Tahnok84

Biographical Information
Species
The only known Human Toa
Group
Toa Mahri (I replaced Matoro)
Mask
Kanohi Digon, the Great Mask of Resisting the Urge to Kill My BIONICLE-Hating Sister, which looks just like the Ignika. I'm going to ask Nuhrii to make me a Kadin too.
Colors
Sort of pinkish without my armor, white & silver with it
Element/Powers
Ice
Occupation
Toa of Ice, soon-to-be Guardian of Metru Nui
Tools
Kopaka's Ice Blade and Matoro's Cordak Blaster
Location
Earth, soon to be Metru Nui
Status
Bored but alive
Pronunciation
Tah-nohk ay-tee fore
"What do you want here? This is my place! Go away or I rip and tear!"
—Nocturn. It also applies here...okay, not really. :-)
My vast and mighty collection of sets
Edit
Userboxes!
Edit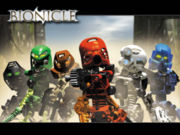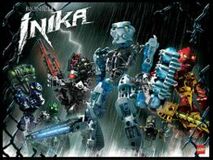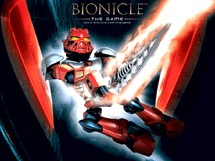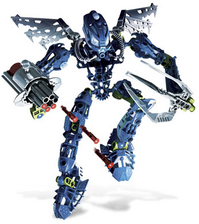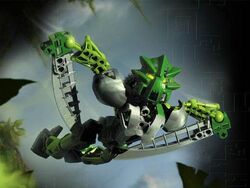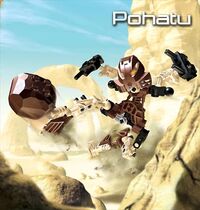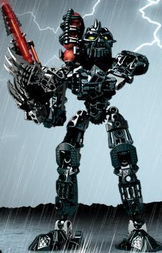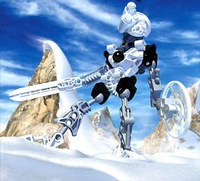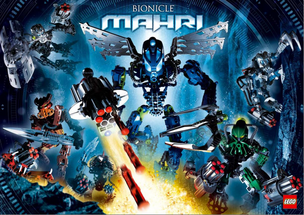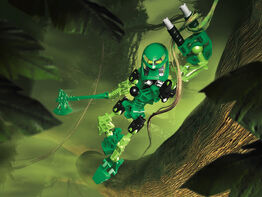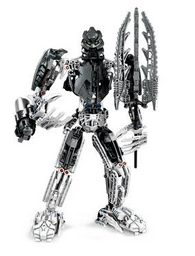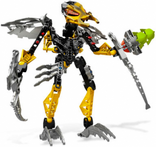 My favorite sets
Edit
2009 so far
Edit
Krakua's team
Edit
This is my idea for a new Toa Team. They would be called the Toa Akua, and they would work closely with the OoMN.
Community content is available under
CC-BY-SA
unless otherwise noted.